But do it with the simplest and most favourable tool ever!
CryptoReports is a professional crypto taxes calculator and portfolio manager for all exchanges and cryptocurrencies.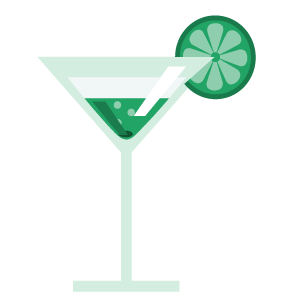 Cointracking and crypto tax calculation shouldn't cost more than a delicious cocktail, so that the entire crypto community can tax their capital gains through trading, mining and even paying with cryptocurrencies easily and compliantly.

OUR VISION
On average, professional crypto tracking software costs $ 100 – for every tax year! Because CryptoReports is implemented as a Google Sheets add-on, no server infrastructures, web front end or UI have to be implemented, which leads to a much flatter and therefore cheaper cost structure.
Advantages
No subscription traps
No registration needed
Fast, easy and safe
Details
Supported countries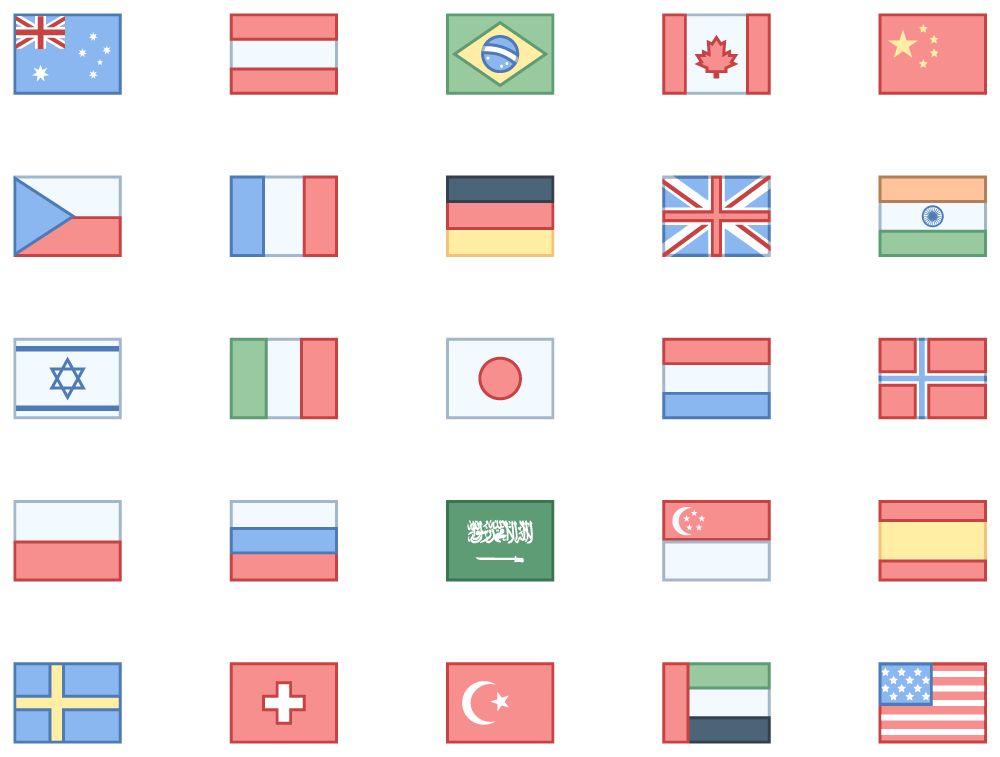 and many more…
AUTOMATIC WALLET IMPORT
more will follow…
AUTOMATIC EXCHANGE IMPORT
more will follow…
FULL CSV SUPPORT
In addition to the automatic API imports, CryptoReports supports flexible CSV imports for all exchanges and cryptocurrencies.
Reporting
In addition to a detailed portfolio, CryptoReports generates the following tax-relevant reports:
Capital Gains Report
Tax Report
Income Report
Spending Report
Gift and Donation Report
Lost and Stolen Report
Profit and Loss Report
Calculation methods
Each country and individual has different tax regulations. CryptoReports supports diverse calculation methods:
Fifo
First In – First Out
Lifo
Last In – First Out
Overview
Portfolio
Detailed portfolio tracking with current profit and loss indicators and historical portfolio values.
Accounting
Calculate income and spending from the purchase and sale of goods and services with cryptocurrencies.
Reporting
Full set of tax-relevant reporting, especially short/long capital gains reporting (Form 8949 compliant).
API
With the simple and fast API synchronization, exchange and wallet data are imported immediately.
Flexibility
Thanks to the transaction management with Google Sheets, changes and adjustments can be made quickly and easily.
Free
Use CryptoReports with portfolio tracking and all reporting features for up to 100 transactions completely free.
Worldwide
With more than 30 different fiat currencies and individual tax regulations, CryptoReports can be used worldwide.
Pricing
CryptoReports is the most favourable way to make your crypto taxes and doesn't cost more than a delicious cocktail.
Access
You don't have to subscribe CryptoReports for a month or even longer. Get an access key when you need it.
CryptoReports
Doing your crypto taxes is not a voluntary thing that you do for fun. Doing your crypto taxes is an essential and legally required activity. But why shouldn't you use the simplest and most favourable way to do it?